Introducing SkinMedica's HA5 Rejuvenating Hydrator:


A New Chapter in Hydration
​
The NEW SkinMedica® HA5 Rejuvenating Hydrator is the first and only hydrator that provides immediate smoothing in the appearance of fine lines and wrinkles while supporting the skin's natural ability to replenish its own HA. By providing continuous skin hydration, HA5 differentiates itself from other topical HA products that only moisturize the surface of the skin temporarily, thus providing the feeling of hydration. HA5 features a mixture of five different forms of HA for an instantly smoother appearance of fine lines and wrinkles, and continuous hydration for up to 8 hours. Powered by VITISENSCE ™ Technology, a blend exclusive to SkinMedica®, HA5 harnesses potent antioxidants to support long-term skin health and skin's inherent ability to retain hydration and replenish HA.
Make an appointment today to see this amazing new product for yourself!
Aesthetic Skin Care Center LLC
2376 Alexandria Drive
Lexington, KY 40504
Phone: 859-278-0996 • Fax: 859-296-0397
​
Business Hours: Monday-Friday 9 a.m.-5 p.m.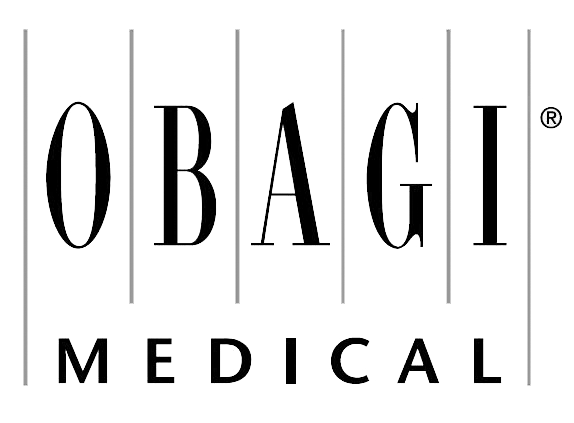 Clinically shown to deliver both immediate and long-term results including improved skin smoothness and reduction in the appearance of fine lines and wrinkles
In just 15 minutes, HA5: Visibly smoothes the appearance of fine lines and roughness

In just 4 weeks, HA5: Significantly improves overall skin appearance

Decreases the appearance of tactile roughness, fine lines and wrinkles

In just 8 weeks, HA5: Rejuvenates skin texture and radiance with enhanced hydration levels creating dewy and fresh skin